Towson's Annual Storyboard
Image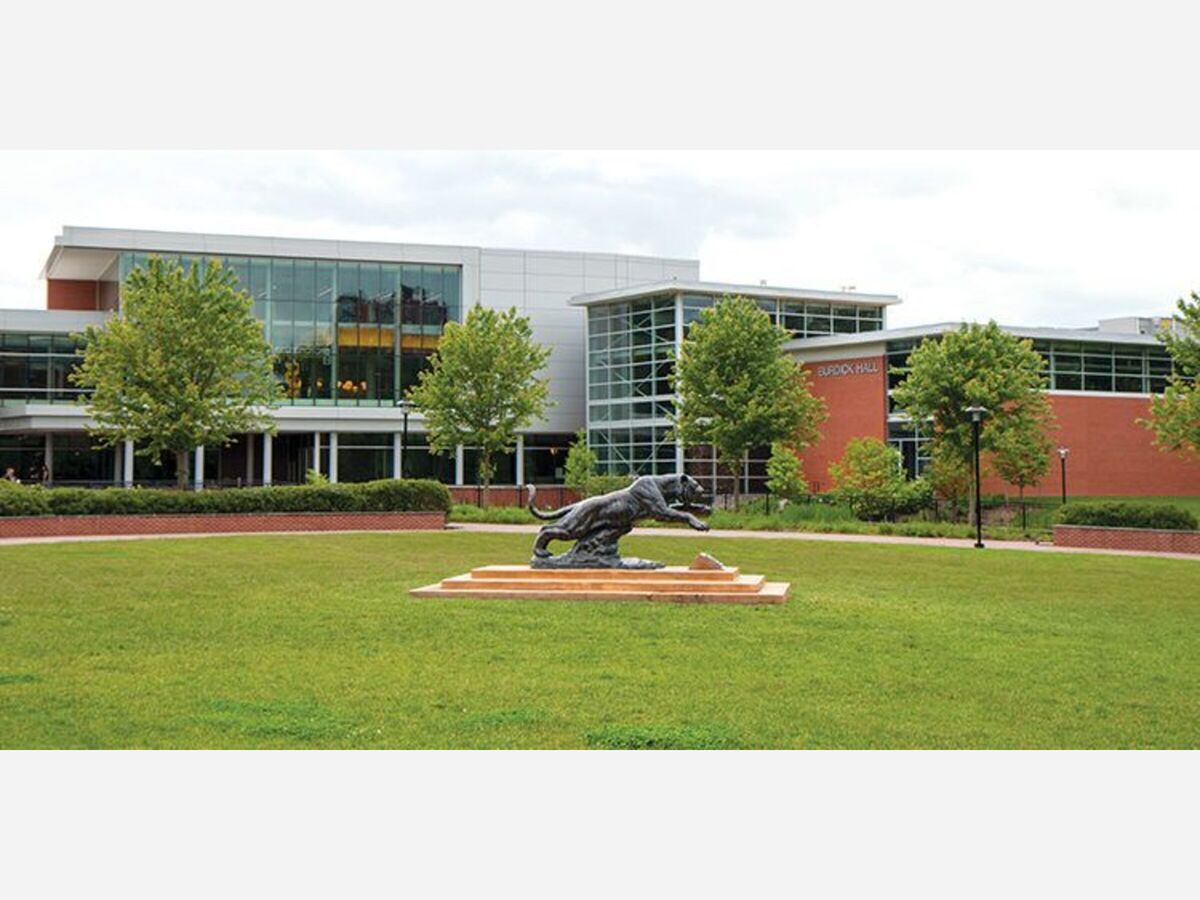 Towson's Annual Storyboard Sees Success
by John Reecer, Campus Rec Magazine
To view Towson's 2020 storyboard, follow this link.
Before a new school year begins, Towson University's campus recreation department showcases its annual report by utilizing a creative storyboard layout.
Grady Sheffield, the director of campus recreation at Towson University, said for the past six years they summarize the previous year's major happenings by using a storyboard format. The strategy continues to receive positive feedback from the community.
"Annual reports are boring, right?" said Sheffield. "It's just black and white numbers on pages. It usually fits to divisional presidential priorities and strategic plans. No one likes to read annual reports for it. The storyboard is exciting. We said, 'Let's make this less of a report and more like telling our story.' In fact, we stopped calling it an annual report."
The storyboard is made to look like a magazine by including a cover page and a few pages of content enhanced by images and visual aids. They use specific templates, fonts and brandmarks to fall in line with the institution's brand standards.
By using this format, Sheffield insists their annual findings make more of an impact on the department and campus community.  FINISH READING HERE