LAST CHANCE FOR GIFT CARDS?
Image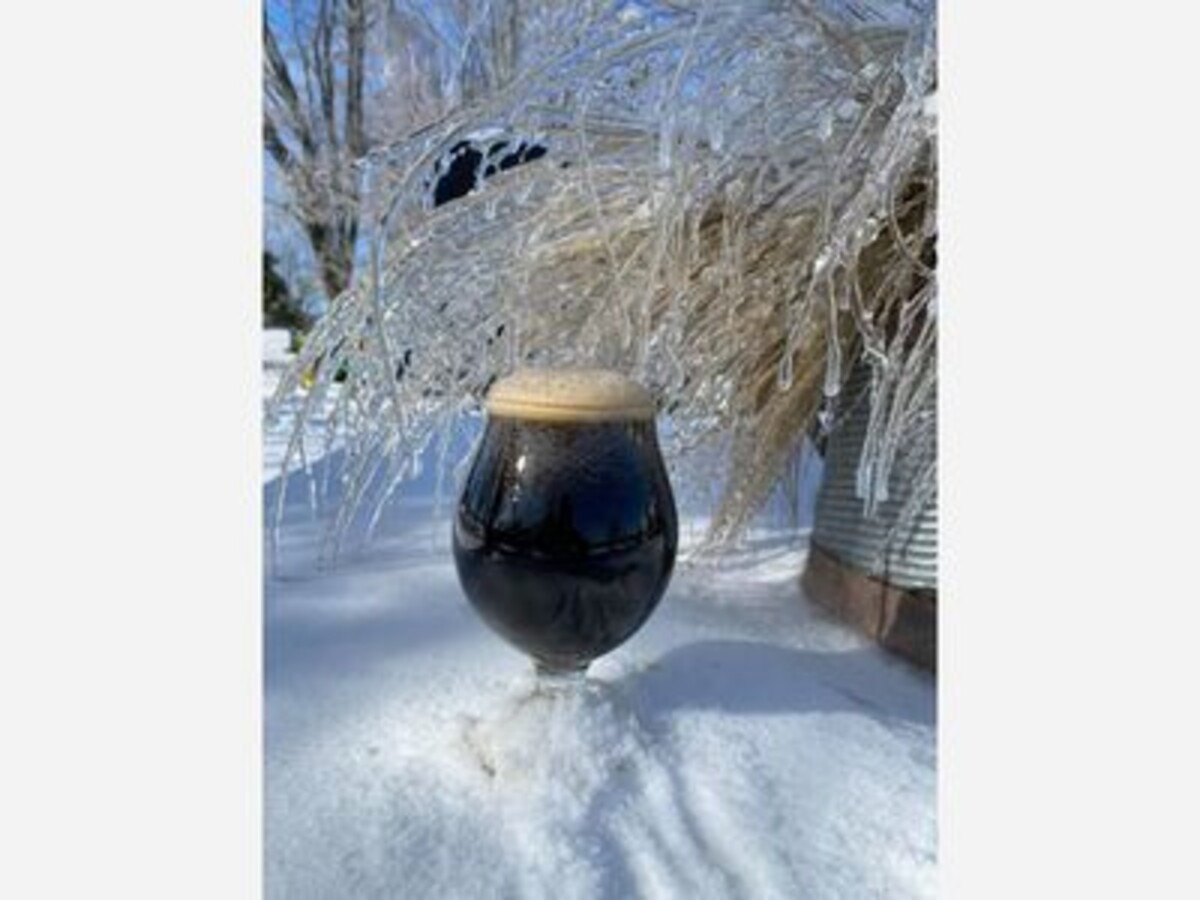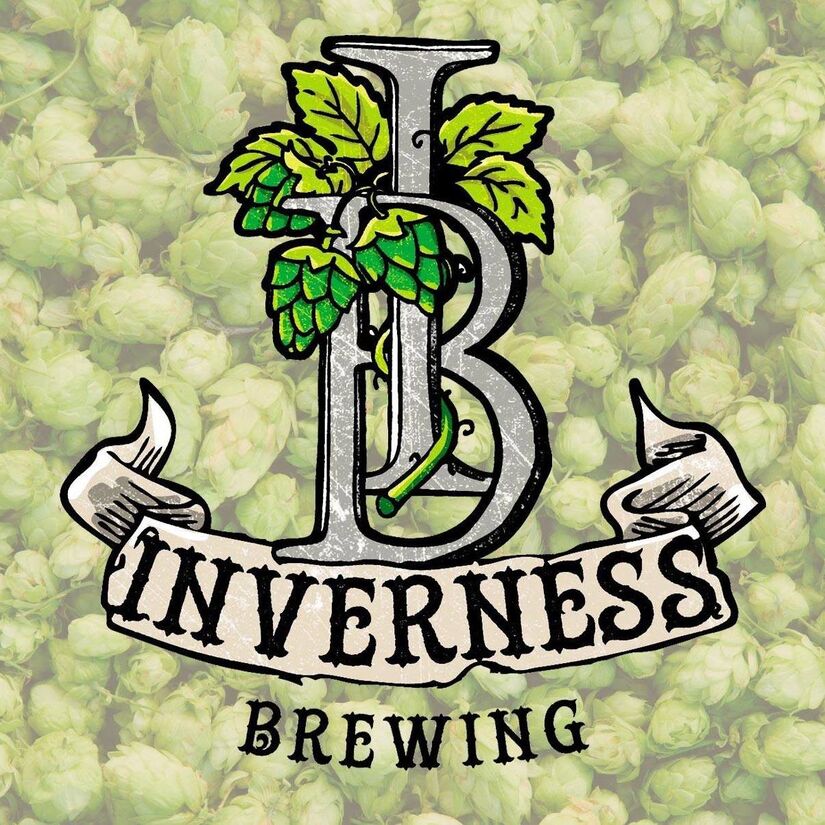 THE 1ST BALTIMORE COUNTY FARM BREWERY
Inverness, a 100 acre historic Monkton farm, is home to 50 black angus cattle, 600 thriving hop plants, seasonal crops, and Folly the Dog.
Brewing operation began in August 2018, making Inverness Brewing the 1st Baltimore County Farm Brewery.
We focus our beers on seasonal ingredients and take great pride in our "Crop to Keg" philosophy.
Please join us to experience farm life, farm food, and fabulous brew!
INVERNESS BREWERY
16200 MARKOE ROAD
MONKTON, MD 21111
United States