Image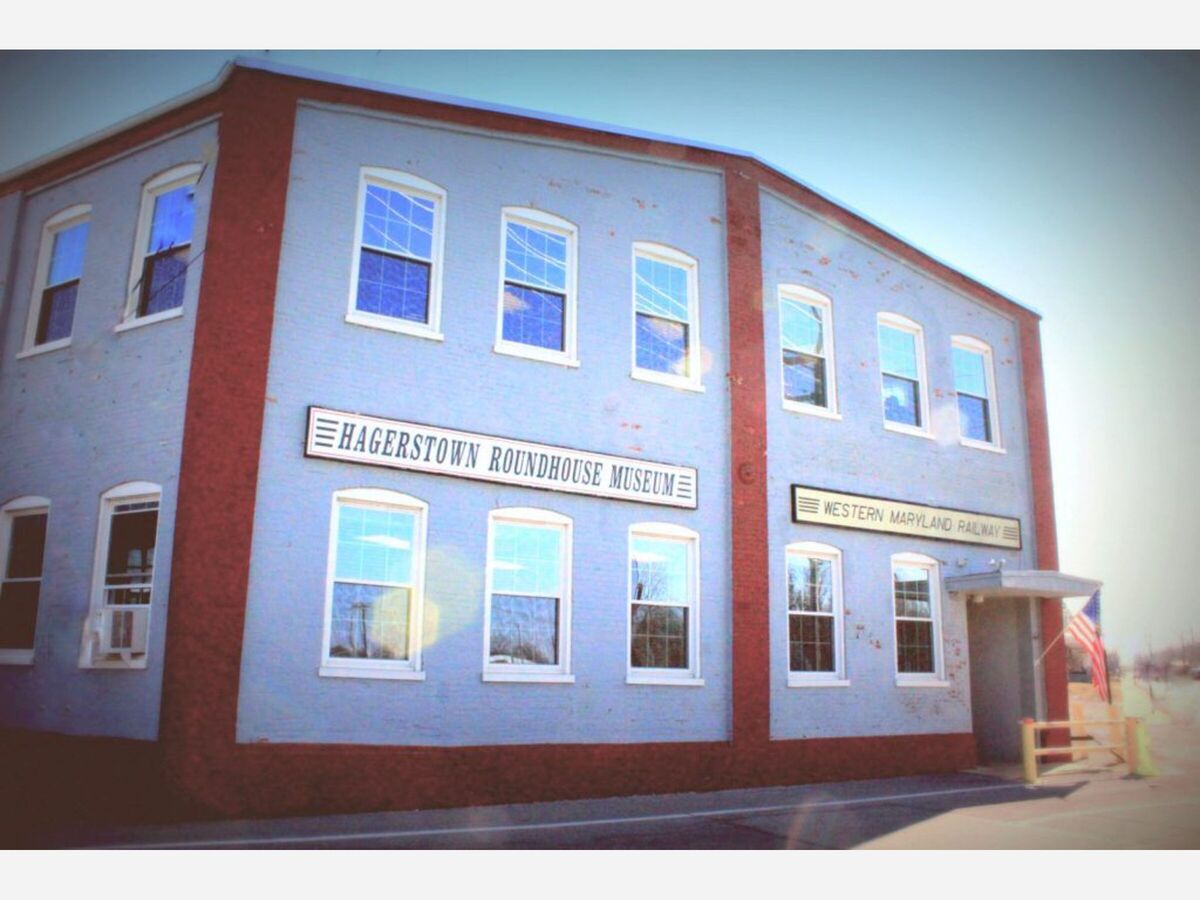 The Hagerstown Roundhouse Museum is dedicated to promoting a public understanding of railroad-related activities in Hagerstown, Maryland. This is accomplished through the efforts of restoration, preservation, entertainment, and education. The principal goals of the museum include: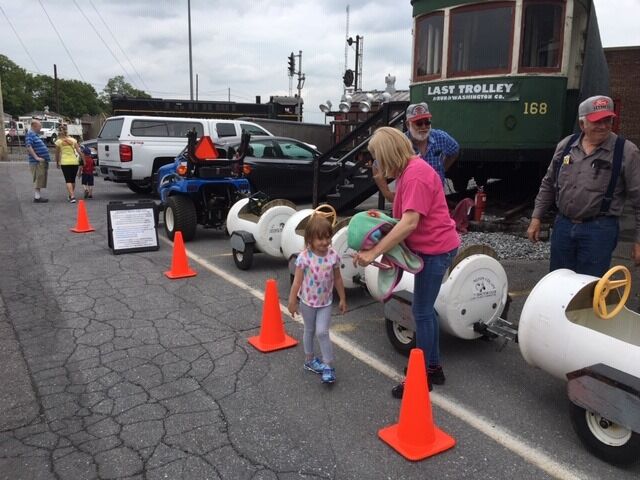 Preservation and restoration of the historic railway equipment, including steam and diesel locomotives, passenger cars, freight cars, and other rolling stock.
Preservation of the Hagerstown Roundhouse legacy, bringing awareness to its history, operations, landmark events, and employees.
Public education as to the energy efficiency and ongoing value of rail transport.
Public enjoyment of railroading through exhibits, trips, lectures, and other media.