How Laura Lippman Went From Local
Image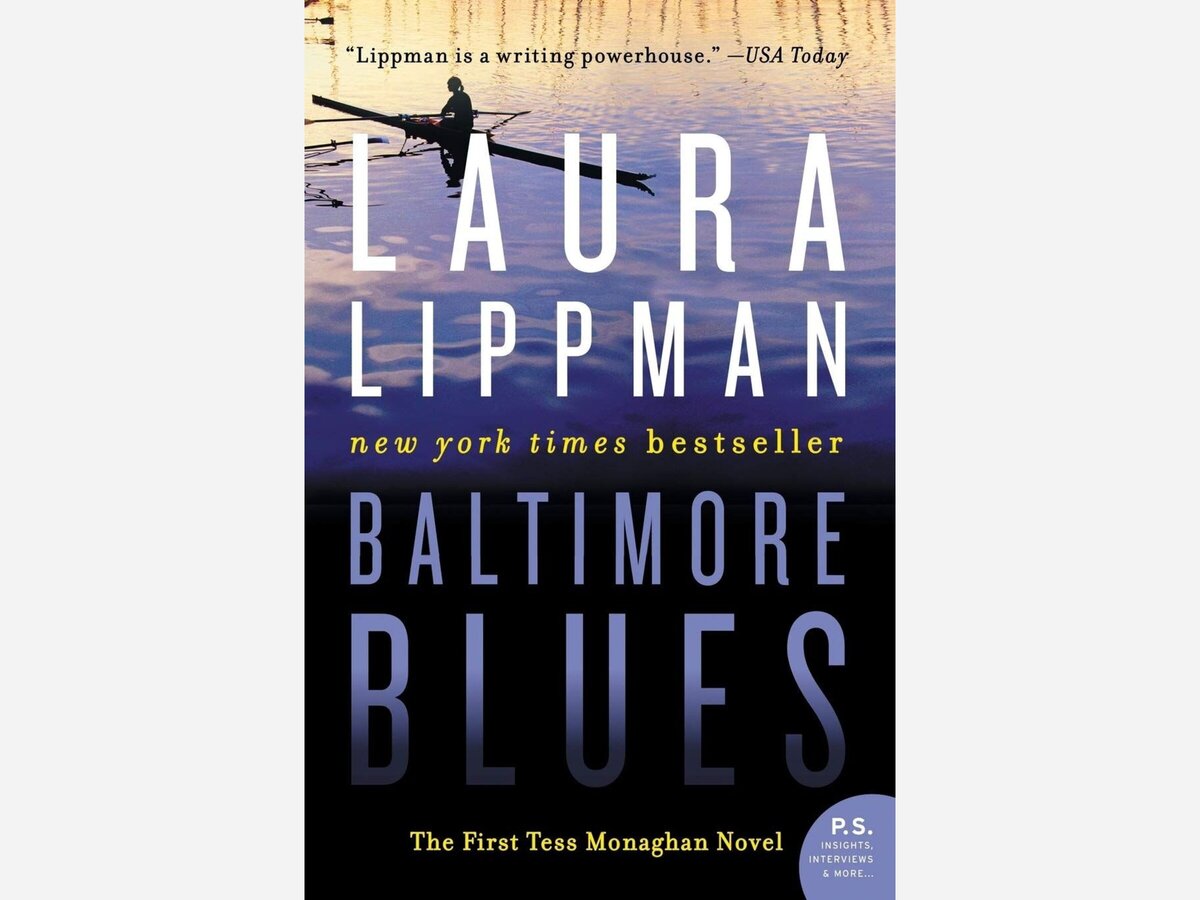 MY FIRST THRILLER: LAURA LIPPMAN
...with a few obstacles along the way.
BY RICK PULLEN, crimereads.com
Crime novelist Laura Lippman never stood a fair chance of becoming anything but a writer. Her mother was a librarian. Her dad was a newspaper editorial writer. Her sister worked in bookstores. How could she possibly do anything else?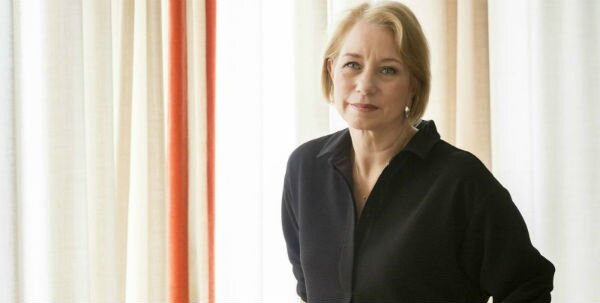 But then there was that editor at the Baltimore Sun who told the young reporter after she'd worked at the newspaper for some time, she "just wasn't a good writer." Lippman's older now, he's dead and she's taught writing at Johns Hopkins University, Goucher College and Eckerd College's "Writer's in Paradise" annual conference.
Couldn't write, huh?
Yep. She never stood a chance to do anything but. And you must wonder about her crotchety editor. Yet, what do editors know anyway, especially from a writer's POV?
Lippman's inevitability started early. She published her first book at age five using the only word she could spell, "pig." Short. One syllable. Efficient. Repeated on every page.
She was both author and publisher. And at that tender age, no one had ever told her she couldn't write. She even illustrated her debut novel. "I typed it up and drew pictures," she says. "I said it was written in caveman language…I was really eager to join the secret society of readers."
"I was an eccentric little kid who wanted to make up stories for my Barbies. I love reading and I love the way books make me feel. It was this constant desire to evoke in others what I felt when reading and feeling transported."
One book that especially elicited that feeling was Larry McMurtry's All My Friends Are Going to be Strangers. Lippman was in her early twenties, living in Texas and writing for the Waco Tribune Herald.
Her car had been in an accident, so she had time to read McMurtry's novel during a Greyhound Bus trip to see her boyfriend in San Antonio. She was moved. "Fiction is dealing with an audience whose guard is down."
"I always wanted to be a novelist before I went to journalism school at Northwestern," she says. Yet even though she was surrounded by reading and writing throughout her life, "I didn't know how anyone became a novelist."
So, she came out of college and followed in her father's footsteps, becoming a newspaper reporter. After nearly three years in Waco, she landed a position at the San Antonio Light.
At 30, she applied for a reporter's job at the Baltimore Sun. During her interview she was told, "you're just not a good enough writer to work here." She was hired anyway.
"I wasn't going to be defeated. Not a good writer? What do you say to that? I realized my editor had nothing constructive to offer me."
She knew she couldn't change his attitude, but if she wrote a book, "I wouldn't be limited to this person's point of view." So, she began looking elsewhere for inspiration.
Lippman experienced what most women have in the male-dominated workplace: putdowns, dismissal, sexism. She's clawed through seeking greater autonomy over her life and career. "I never really fell in love with journalism. FINISH READING HERE
More News from Timonium