THE LANTERNFLY IS A LOCAL THREAT
Image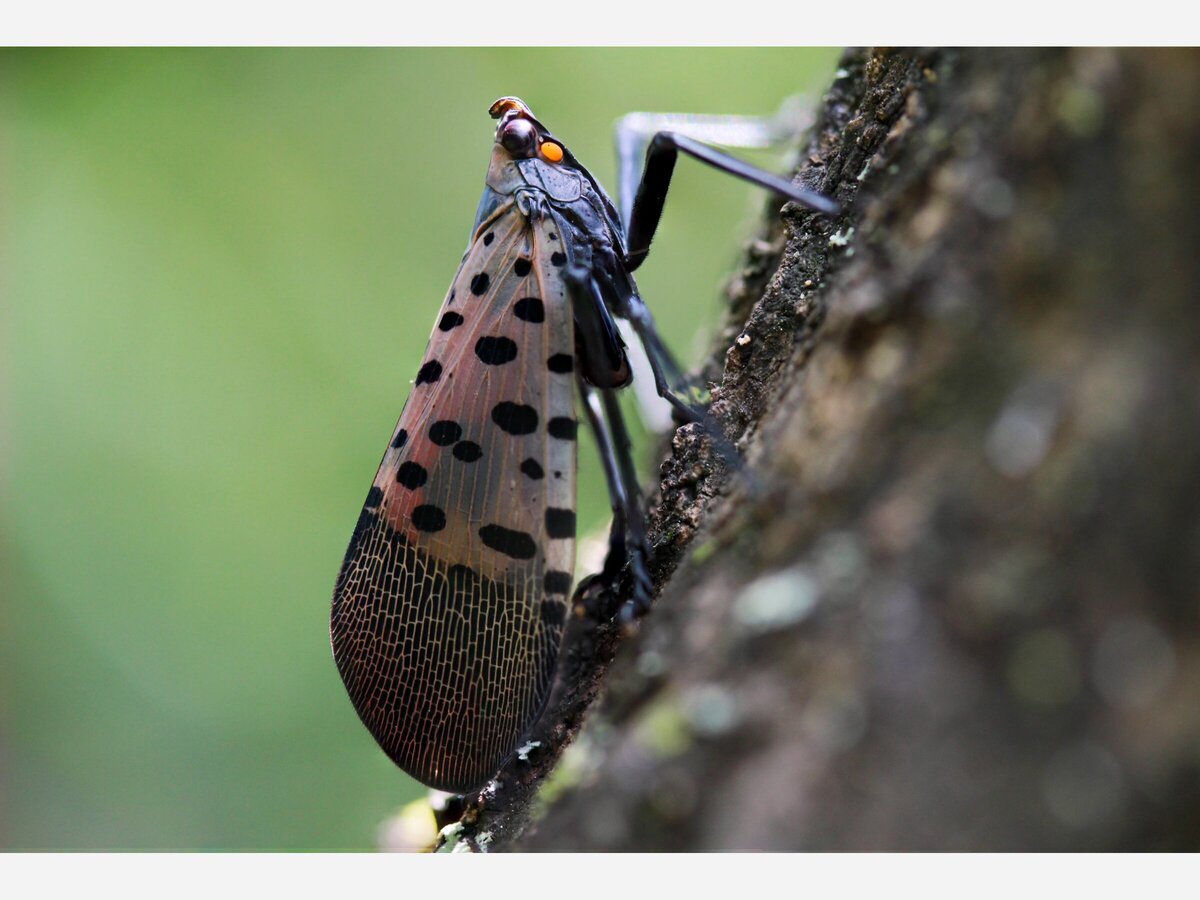 Spotted lanternfly bugs have increasingly become an issue for homeowners over the last few years, but the 2022 breeding season is gearing up to make this invasive species more of a national crisis. If you live across the eastern seaboard of the United States or in burgeoning areas of the Midwest, there's a good chance you'll see the brilliantly vibrant wings of the spotted lanternfly among your yard or garden this fall.
As we move closer to the start of the holiday season, the average spotted lanternfly is working to establish a breeding ground for thousands of new bugs to emerge later in the year — and everything from crops to potted houseplants and established garden beds can play host to them.
According to materials published by the United States Department of Agriculture (USDA), late September and October will see spotted lanternflies creating these breeding spots rather sneakily — all while feeding on plants in and around your home. "Spotted lanternfly populations can increase quickly, and it's not uncommon for an area to become overwhelmed with them in seemingly no time at all," explains David Coyle, Ph.D., assistant professor of forest health and invasive species at Clemson University and a South Carolina State Extension specialist.
"Plants or anything else underneath spotted lanternfly feeding areas often get coated with a sticky substance known as 'honeydew,' a sweet-sounding name for bug poop. This attracts wasps and flies, and is often colonized by a black mold," adds Coyle. "For this reason, large populations of this insect are best controlled quickly."  FINISH READING HERE
More News from Timonium