Image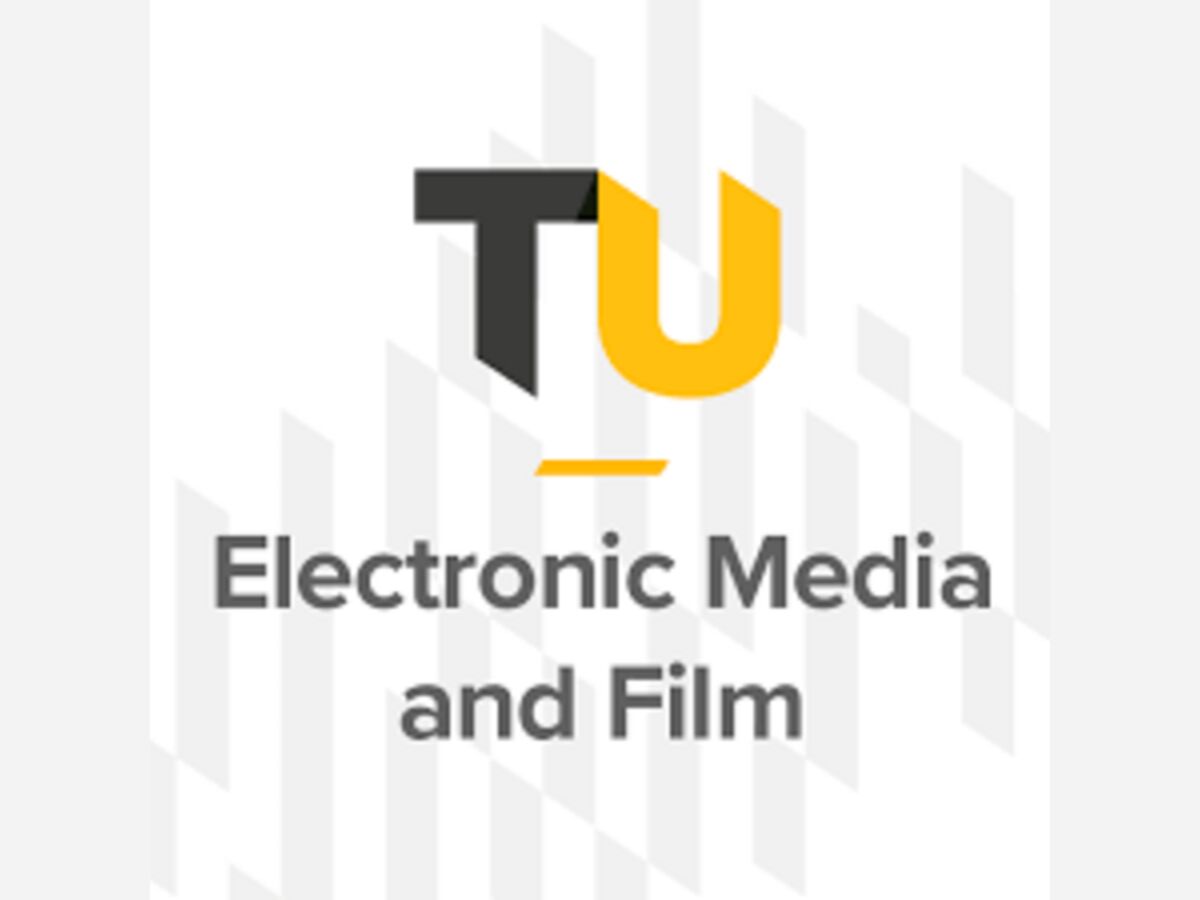 RSVP for EMF Major for a Day (October 21, 2022) Join us on Friday, October 21st to find out what it means to be a student at Towson University's Department of Electronic Media and Film. 
High school students, transfer students and undecided majors are all welcome to join us, as well as parents, guardians and guests. The event will run from 9:30AM until 2:00PM, with registration starting at 9:00AM. RSVP is requested to attend, so sign up today.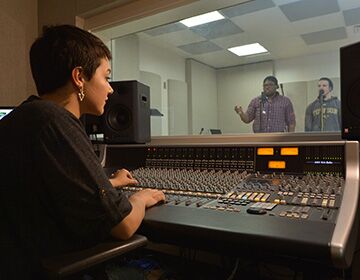 By completing and submitting this form, you will be guaranteed a seat at the event, though we will do our best to accommodate walk-ins. We will provide further information about the event to the email address provided. Please email emfmajorforaday@towson.edu with any questions or comments.
Topics may include:
— Lighting the Set - A Crash Course in Lighting a Dramatic Scene
— Grab Them and Don't Let Them Go! - Story Development for Screenwriters
— The Art of Framing the Shot - Aesthetics in Film and Media Arts
— Capturing the Beat - Music Recording Studio Sessions
— Sound Design - Building a Scene's Sound From Scratch
— Green Screens and Virtual Sets - HDTV Station Operations
— Blood and Screams - An Introduction to Horror Cinema
— Hands On! - A Stop Motion Animation Workshop
And many more!
More News from Timonium