Image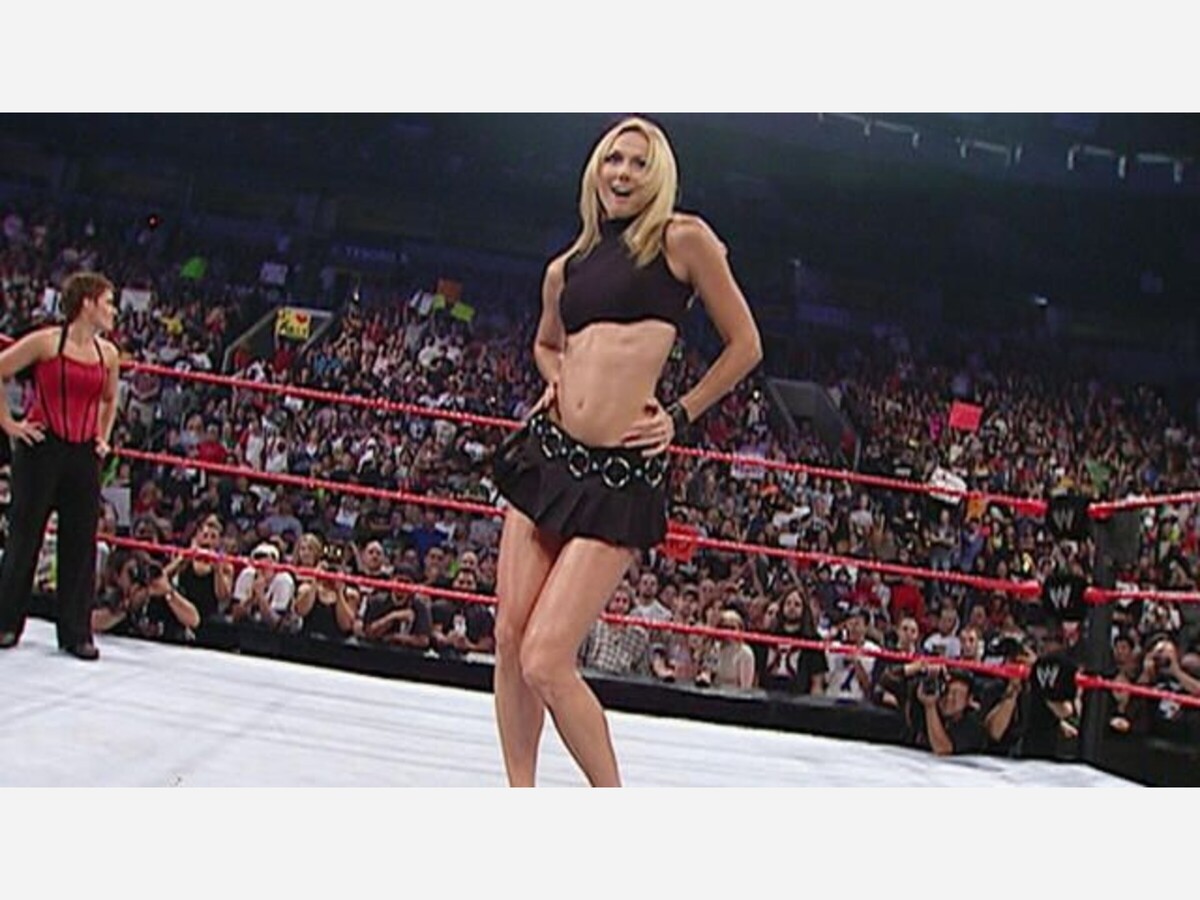 Baltimore County's own Stacy Keibler is getting inducted into the WWE Hall of Fame.
The retired pro wrestler turned actress and model rose to fame during the early to mid-2000s.
Born in Rosedale, Keibler attended St. Clement Mary Hofbauer School, later graduating from Towson University.
She became a cheerleader for the Baltimore Ravens before winning a contest to become a Nitro Girl for World Championship Wrestling (WCW).
Keibler went by the on-screen name of Ms. Hancock, a manager to several star wrestlers.
When WWE bought out WCW, Keibler would go by her real name and feud with fellow Hall of Famers Trish Stratus, Molly Holly and Jacqueline.
Upon leaving the company in 2006, Keibler joined the Season 2 cast of ABC's Dancing With the Stars, where she reached the finals.
During her time in Hollywood, Keibler dated actor George Clooney for two-years prior to marrying husband Jared Pobre.
She's since appeared on hit television series including "How I Met Your Mother," "Chuck," and "Psych."
More News from Timonium