Image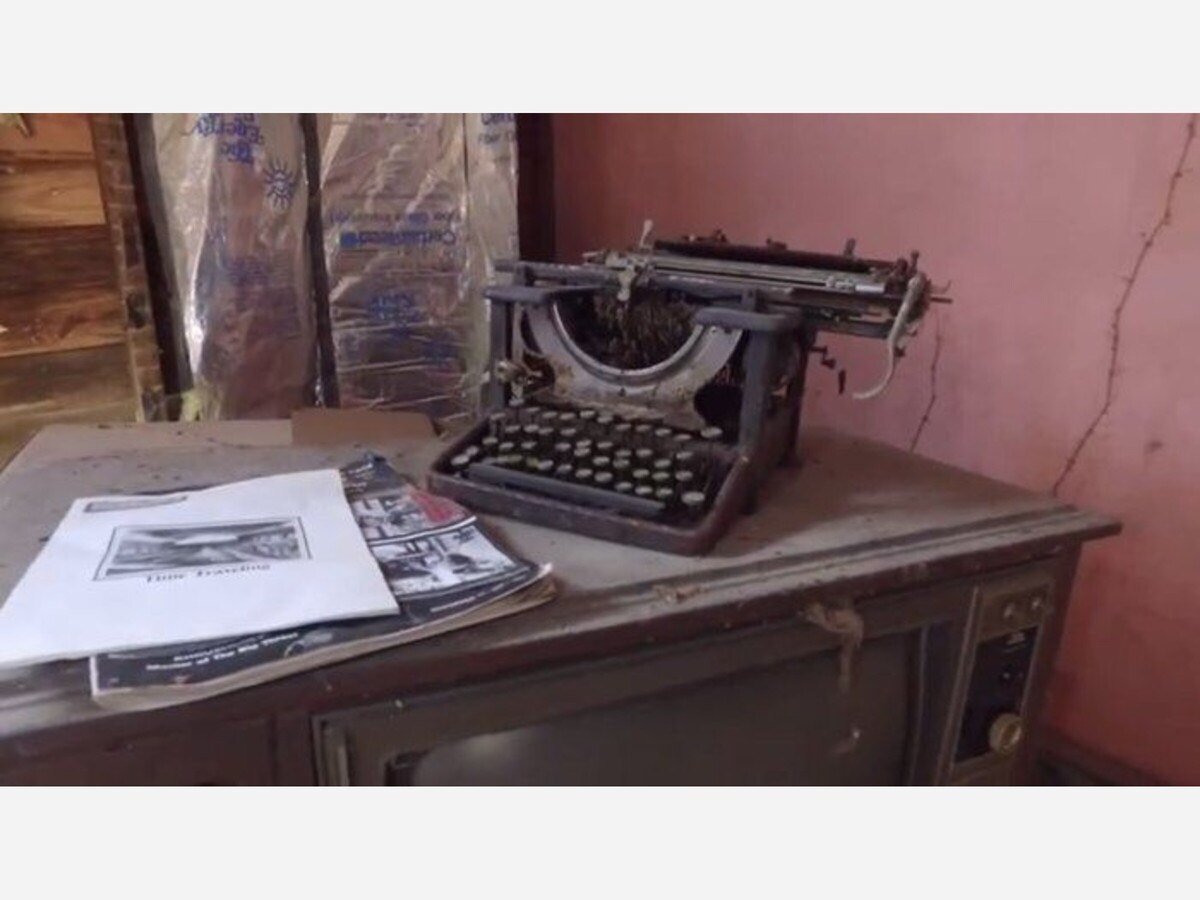 What Was Discovered At This Abandoned Mansion In Maryland Is Truly Incredible
You never know what's hiding in the wooded areas of the Old Line State. This unique abandoned mansion in Maryland was discovered by urban explorer and Youtube user Your purkz. The discovery by an urban explorer makes this mansion even more exciting, it's a slice of abandoned MD that was totally unknown until Your purkz stumbled across it. Using both a drone and handheld video camera, he captures all the details of the mysterious mansion. If you think this structure looks intriguing from the outside, just wait until you see what was found inside.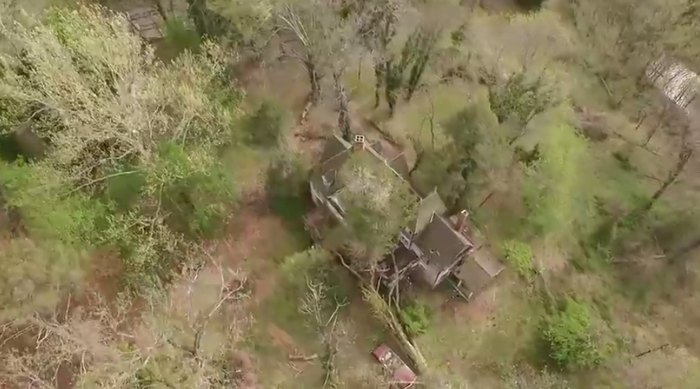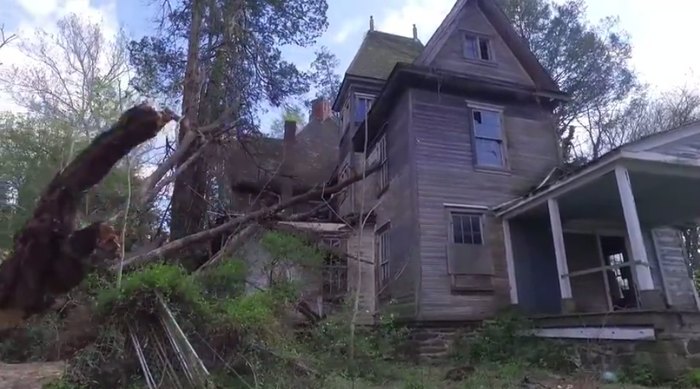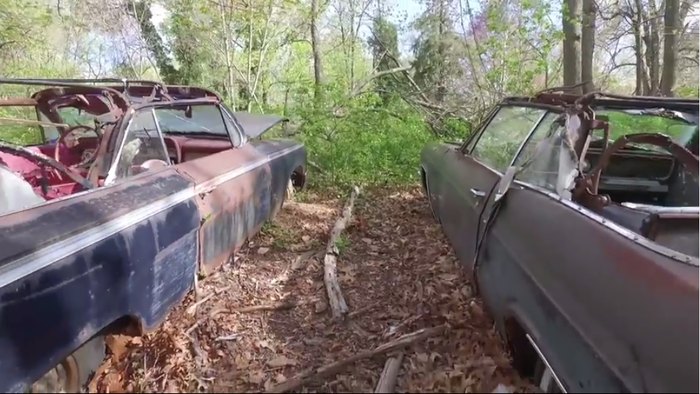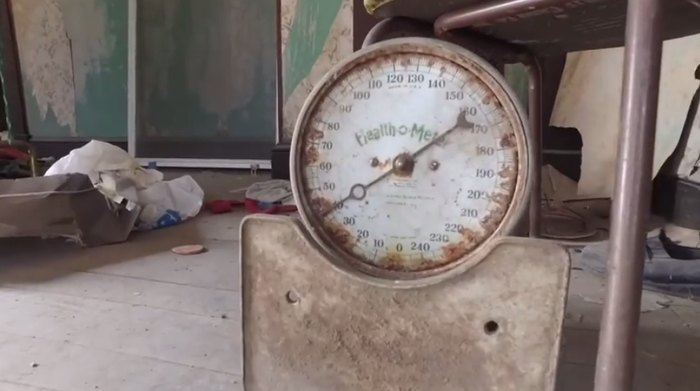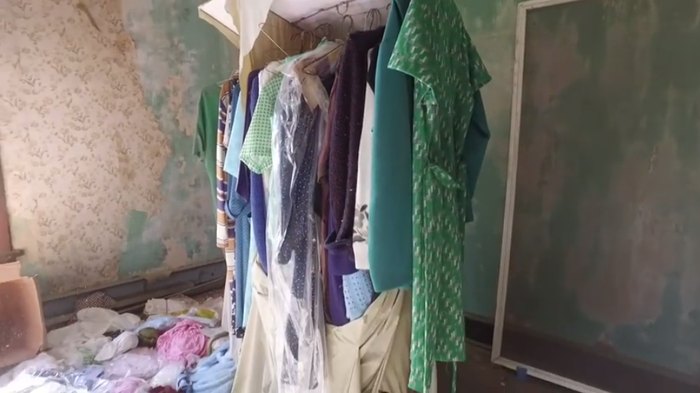 You can watch the full video of this amazing place below.
Oddly enough, at one point this mansion and its land were for sale and could be yours for the price of $895,000. Really! The listing tells us that the home was built in 1872 and contains 3,342 square feet of living space and one bathroom, but not much else.
More News from Timonium