Image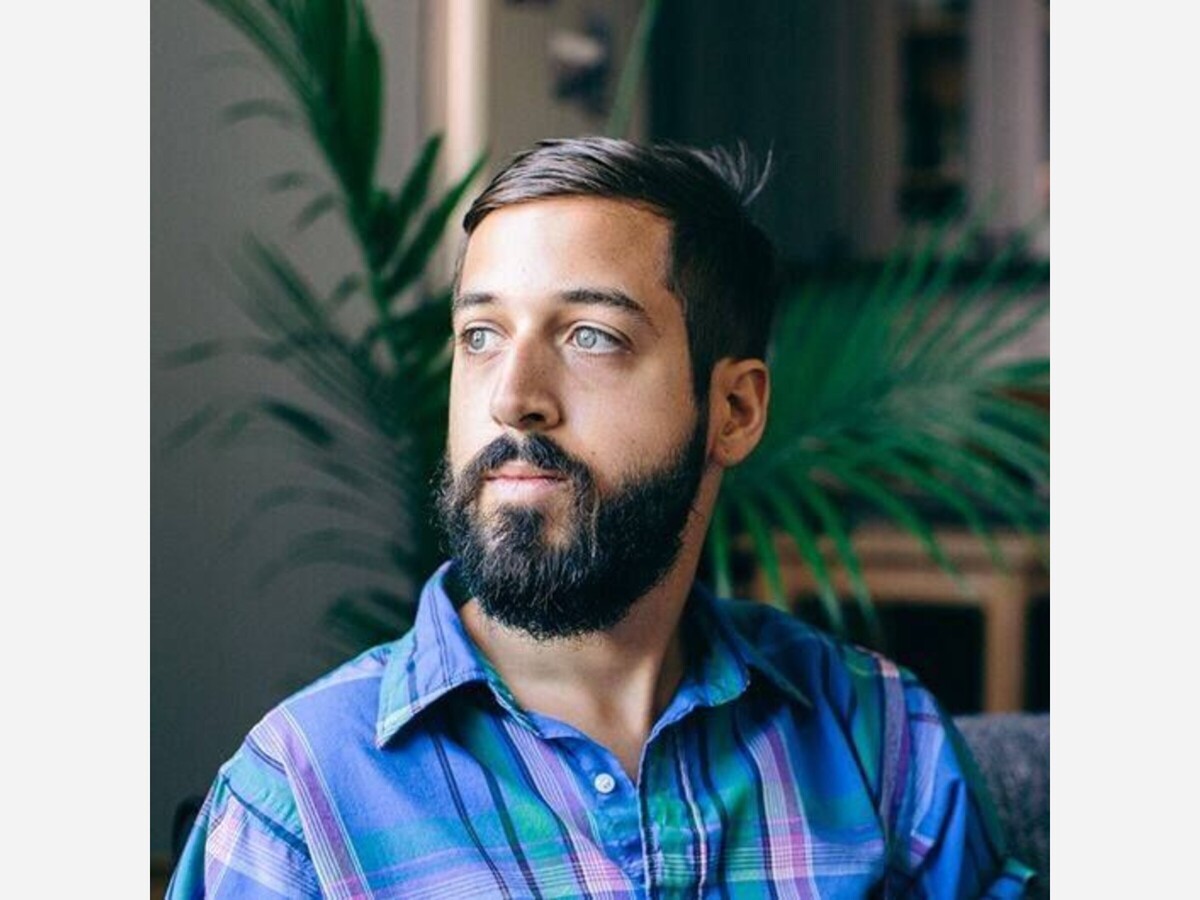 Jeffrey Silverstein Has Entered a New Galaxy of Country Music
"When people don't know what that is, they almost have to kind of stop and wonder: I thought I knew what country was."
By Daniel Bromfield, Willamette Week
As country music has shed its conservative image in the past half-decade, the term "cosmic country" has been popping up a lot. It's one of those "you know it when you hear it" genres, and though it often doesn't sound too different from classic honky-tonk, it's defined more by a sensibility: expansive, mystical, stoned, head-in-the-clouds even as its boots stay firmly planted in the mongrel American dirt that gave us country music.
"Of all the tags you could have, I'm pretty OK with that one," says Portland singer-songwriter Jeffrey Silverstein. "When people don't know what that is, they almost have to kind of stop and wonder: I thought I knew what country was."
But perhaps a more accurate description of Silverstein's sound can be found in the title of his new album, Western Sky Music, which was released May 12 on Arrowhawk Records. Atmospheric, faintly ambient, and willing to indulge in instrumental flights of fancy, Silverstein's second full-length reflects the awe of living in a city with some of the most dramatic skies in the country, one that always seems in the midst of being swallowed by nature.
The 35-year-old is a fairly recent Portland transplant, settling in the city in 2018 with his wife. He was born and raised in the suburbs of New Jersey, where he first honed his musical chops playing in garage bands with his close friends.
"It was pretty sleepy," Silverstein says. "But it was a pretty classic scenario where like a lot of my friends were all picking up guitars or drums or bass around the same time just to find something to do."
Most of Silverstein's friends in Jersey were playing pop punk, as teens in the 2000s tended to do. Upon relocating to Baltimore to study journalism at Towson University, he fell in with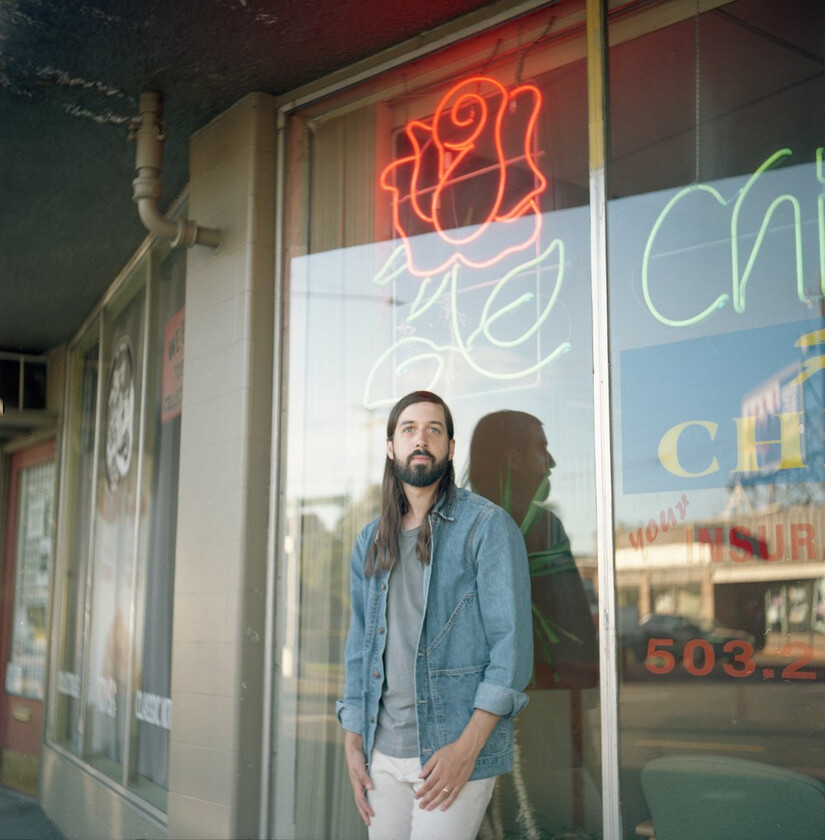 More News from Timonium