Image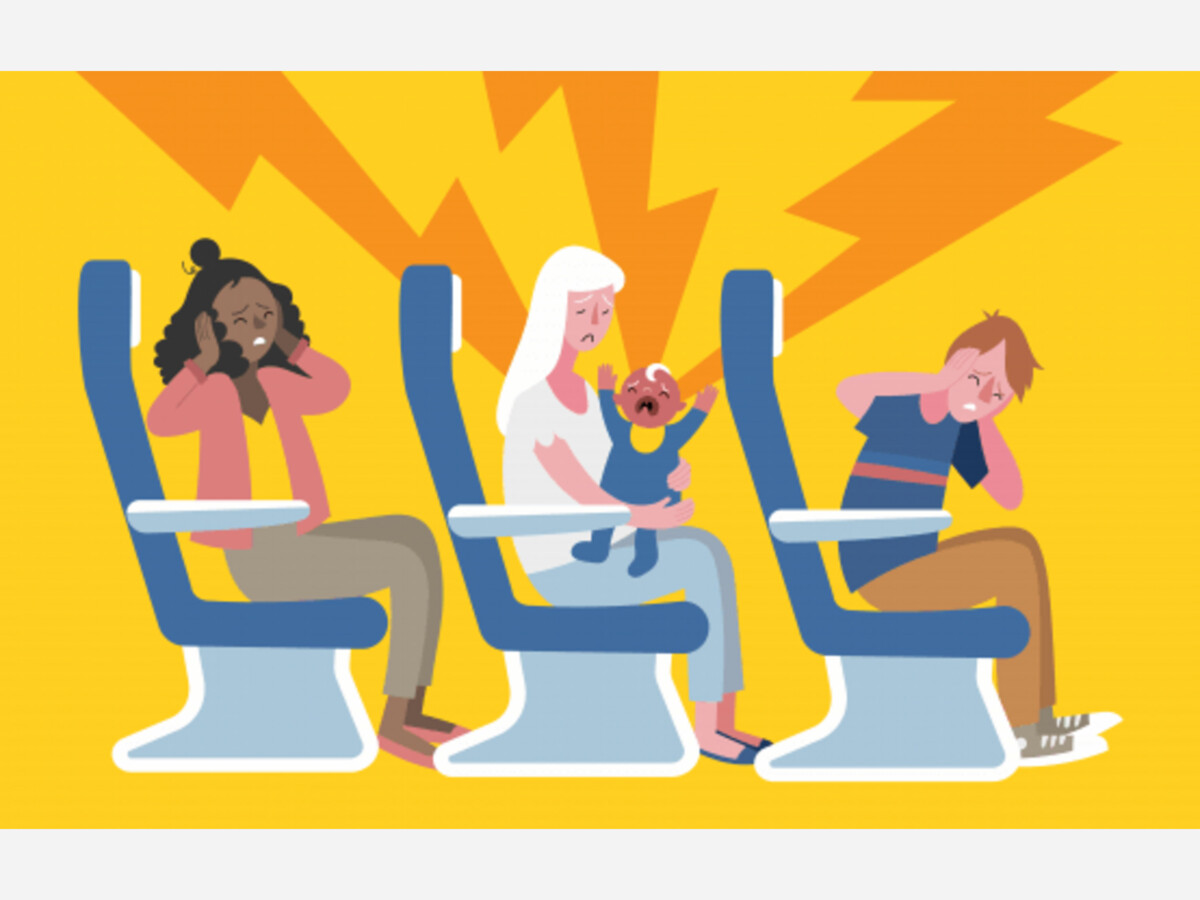 Kids Kicking Your Airline Seat? Here's How to Handle It Politely—and Effectively
How to know when to deal with it yourself—and when to involve a crew member.
By BOBBY LAURIE, Conde Nast
Ask any flight attendant what time of year they dread working the most, and a majority of them would tell you it's the summer months. Schools and colleges are out for the season, parents are taking their earned vacations to spend time with their children, and everyone else just wants to get outside and enjoy the weather. Flight attendants don't dread the season because the flights are full, they dread it because planes are packed with passengers traveling with kids—and those who aren't used to traveling around kids.
Although not a parent myself, as a former flight attendant, I've seen the work that most parents put into traveling with their children. Many board the plane with a bag of toys, electronics, snacks, and coloring books just hoping that one of those items will keep their kids occupied enough to prevent them from becoming rambunctious around the other passengers. Inevitably, no matter the amount of prep prior to departure, some kids will end up disrupting the overall comfort of the flight by screaming, crying, or kicking the seat in front of them.
This triggers one of the most awkward requests that a passenger could ask of a flight attendant: to help with a rambunctious child. Despite being trained to assist in emergency situations, crew members aren't taught how to soothe a screaming child or calm FINISH READING HERE
More News from Timonium