Image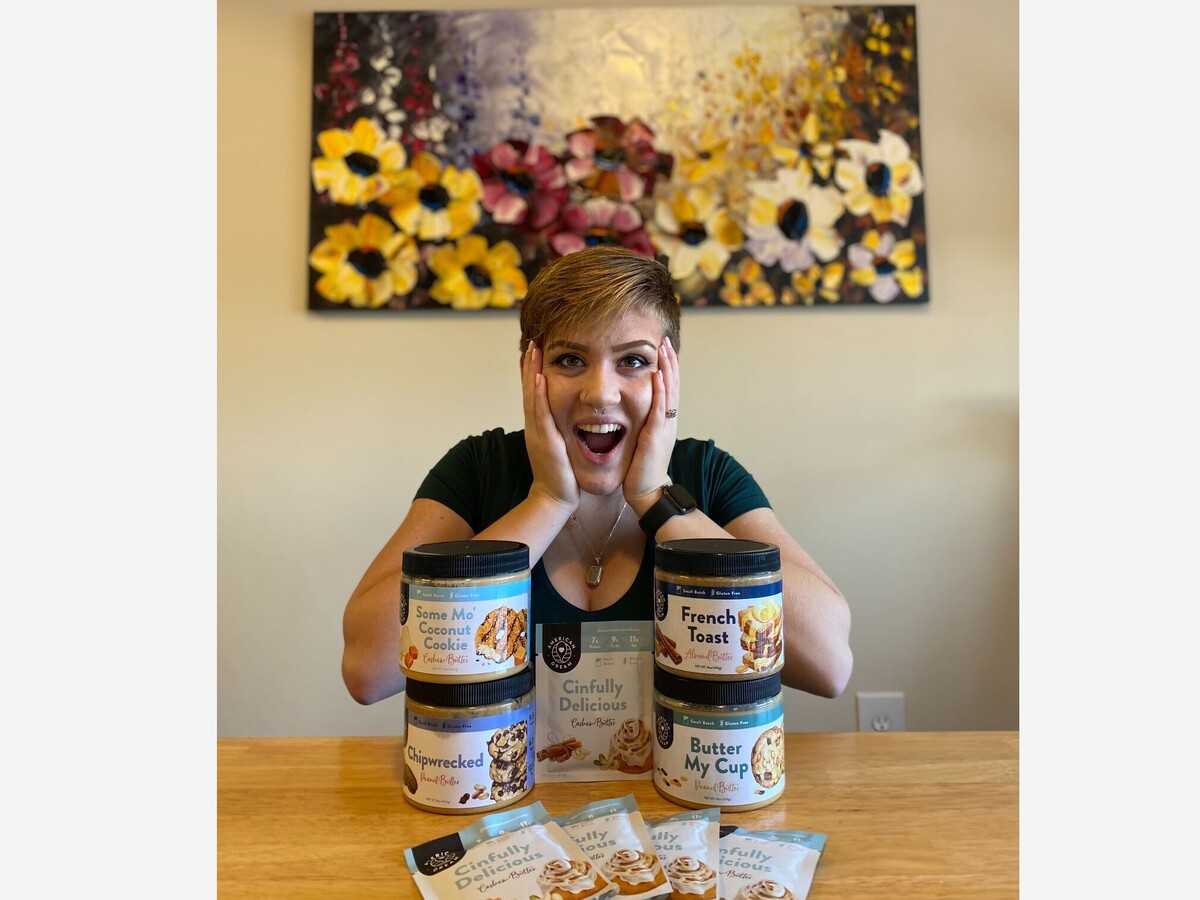 Towson junior diving student-athlete Abby O'Leary has taken advantage of several NIL (Name, Image, Likeness) opportunities, including deals with American Dream Nut Butter, GettaGripp and Influxer Merch.
2022-23: Placed third in 1-meter competition against Drexel (Jan.21) with a 230.85... took third place against UMBC with a season-best 226.65 on the 3-meter board... named to the CAA Academic Honor Roll.
2021-22: Competed in both the 1- and 3-meter dives as a true freshman … dove three times on the 1-meter board with five competitions on the 3-meter side during the regular season … finished third on the 3-meter board with a 227.02 at UMBC (Nov. 6).
High School: Diver at Northeastern High School for head coach Rusty McCollum … helped Bobcats to four league championships while going unbeaten all four years in league action … three-time district champion, four-time state qualifier … state runner-up … member of the National Honor Society, Rho Kappa Honor Society, National Art Honor Society … eight-time distinguished honor roll … graduated with cum laude honors … also dove for Soaring Eagles Dive Club with coach Rusty McCollum.
Personal: Full name is Abigail Marilyn O'Leary … prefers to go by Abby … daughter of Chris and Rachel O'Leary … has one sibling, Clelia … hobbies including pottery and ceramics, and listening to music … has worked as a babysitter, lifeguard and Water Safety Instructor for the American Red Cross … favorite movies are Knives Out and Shutter Island … favorite actor is Patrick Dempsey … favorite memories include medaling at the state championship meet and committing to Towson … majoring in biology with the aim of becoming a physician's assistant.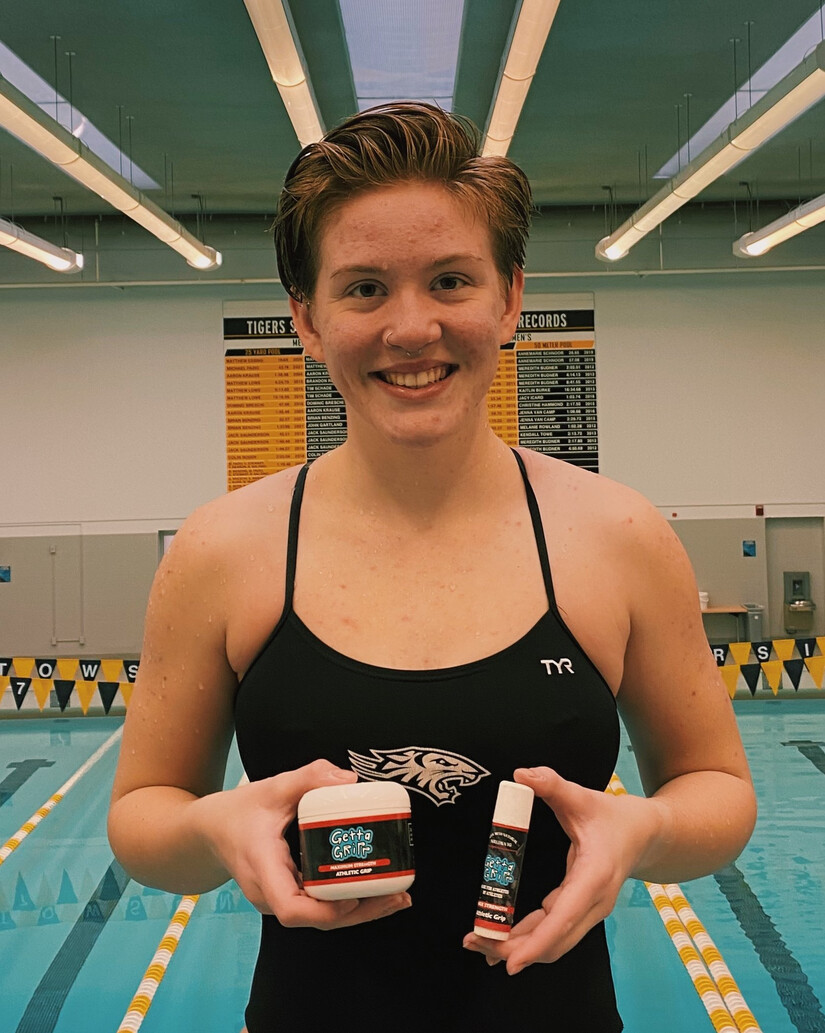 In May Christian May was another TU athlete who signed a deal, here is our article:
More News from Timonium