Image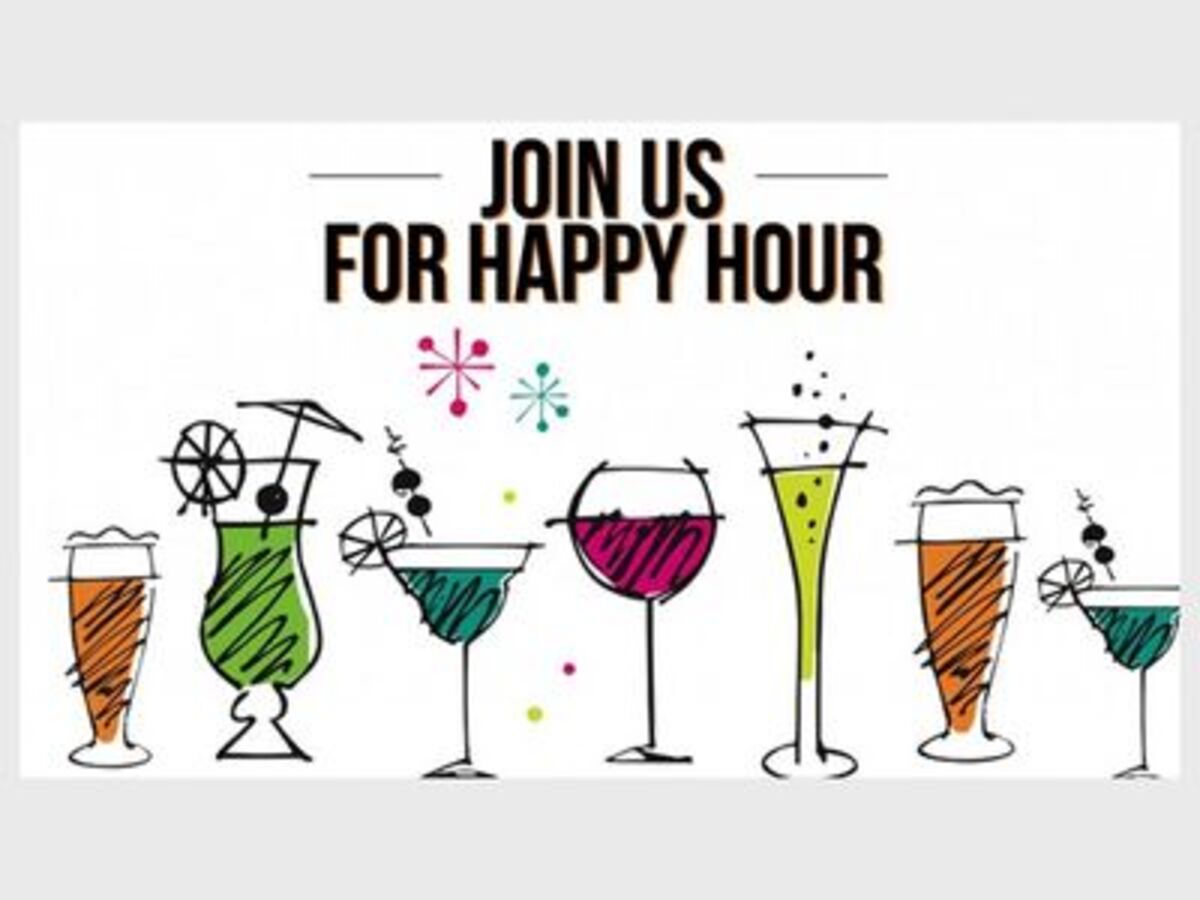 ONLY $45/MONTH  HIGH VISIBILITY
DAILY AD FEATURING YOUR HAPPY HOUR OR EVENT AND INCLUDE LINKS, PHOTOS, UNLIMITED INFORMATION AND YOUR OWN ACCESS TO CHANGE YOUR ADS DAILY.  
YOUR AD IS ALWAYS FRONT AND CENTER ON EVERY PAGE THE READER VIEWS, NOT JUST "PUBLISHED" ONCE.
AVAILABLE TO BE LINKED TO OUR DAILY NEWSLETTER THAT GOES TO OVER 6,000 SUBSCRIBERS.
YOUR EVENT OR HAPPY HOUR
YOUR BAR OR RESTAURANT
Timonium, MD 21093
United States