Image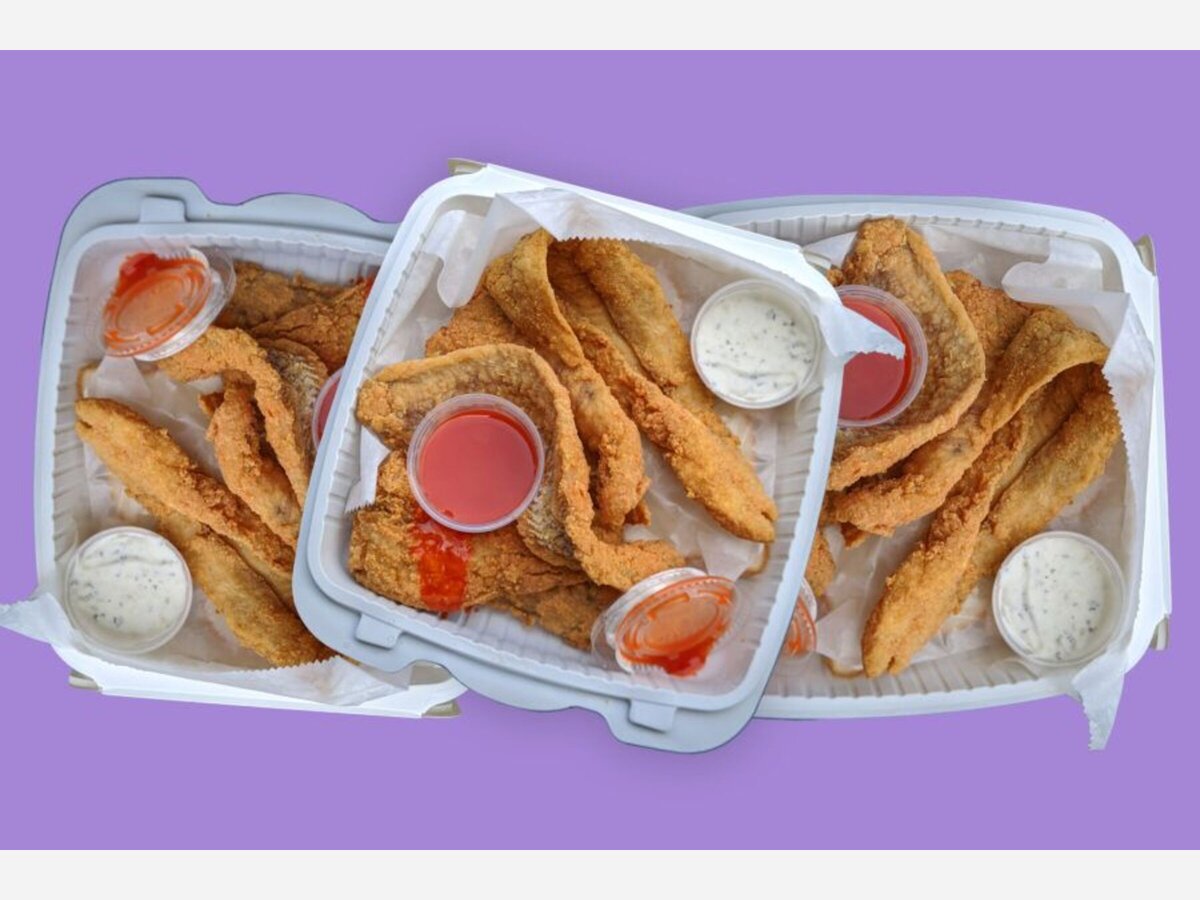 Is the fried fish platter an endangered soul food dish in D.C.?
By WAMU
Fried fish has been a part of soul food cuisine for generations. And, ever since the Great Migration brought Black Southerners to D.C., the dish has been a staple in the District's local food scene. For years, iconic seafood counters like Horace and Dickie's, Fish in the Neighborhood, and JJ's Carryout were neighborhood favorites. But, as D.C.'s neighborhoods become home to new residents and as more longtime businesses shutter, this beloved dish might be endangered.
The story of American fried fish starts on the West African coast, where most enslaved laborers were trafficked from in the 18th century. Along the West African coastline, fried fish was a popular dish.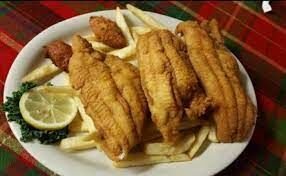 Soul food scholar Adrian Miller says that in their limited free time enslaved Africans would go fishing in nearby waterways.
"Saturday night was often a festive time to enjoy fried fish," says Miller. "The work schedule didn't slow until typically Saturday morning around noon. And then enslaved people had the rest of the weekend off until Monday morning."
In D.C., fried fish became a staple after the Great Migration, a massive movement from the 1910s to 1970s of Black Southerners FINISH READING HERE
More News from Timonium