Image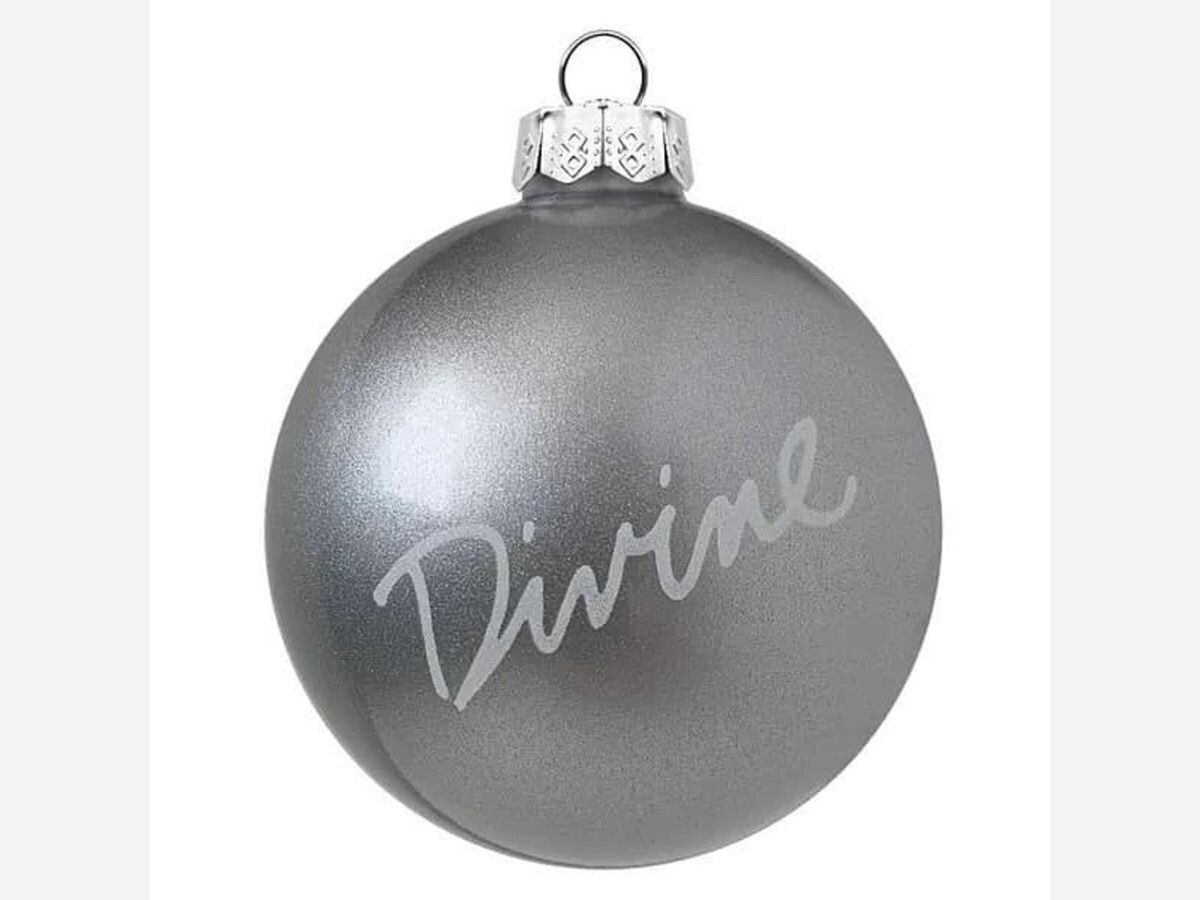 DIVINE SHADE LIMITED EDITION CHRISTMAS ORNAMENT  (FESTIVE OR NOT?)
DIVINE SHADE LIMITED EDITION CHRISTMAS ORNAMENT
$35.00
FREE U.S. Shipping on all orders $75 or more!
LIMITED EDITION of 250. This large glass Limited Edition Divine Christmas ornament measures 3 1/8″ and features the iconic photo of Divine throwing shade. The "Divine" signature adorns the other side. Each ornament box is individually numbered.
Buyers outside the U.S. may be subject to Customs charge
Copyright © 2022 Divine Official Enterprises, LLC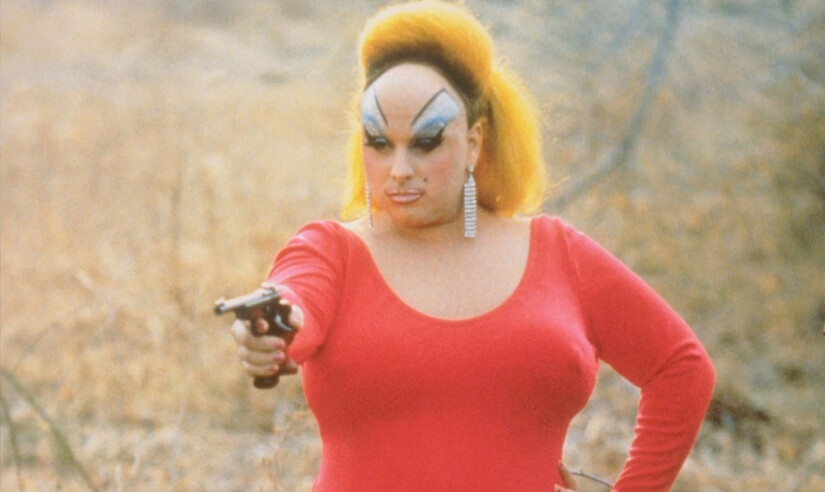 The actor known as Divine was born Harris Glenn Milstead on October 19, 1945 in Towson, Maryland, a suburb of Baltimore, to father Harris Bernard and mother Diana Frances.
At the age of 12, the Milsteads moved to Lutherville, another nearby district, just six houses from a boy the same age named John Waters. Years later, John and Glenn would thrive off each other's talents to acheive notoriety and eventually fame.
Glenn was a fat boy, always being picked on by the other boys at school for being plump and effeminate. In high school, his interests leaned toward horticulture, cosmetology and of course, acting. He worked for five or six years as a hairdresser, even running his own salon, a gift from his parents.
Around 1966, Glenn was cast in his first Waters film, being remodeled by John and his makeup artist, Van Smith, into the bizarre character that would forever be known as Divine. Through Waters' films, Divine became synonymous with vile, repulsive acts with an attitude to match. But throughout his career, he longed for a way out of that mask, wig and dress, and in fact, did play a few roles out of drag later in life.
Not only did he act, but Divine had a career as a recording star and club attraction. Starting with a couple trashy rock songs for legenday label Wax Trax, he went on to record a bevy of 80s gay disco songs with New York producer Bobby Orlando, famous for giving Pet Shop Boys their first break. After Orlando, Divine worked with the Stock-Aitken-Waterman team who's roster later included Kylie Minogue and Dead or Alive.
Due to his weight, Divine had a plethora of problems with his body including the sleeping disorder sleep apnoea, in which chronic violent snoring results in memory loss, mood swings, heart attacks and strokes. His weight, among other problems, led him through cycles of depression. He was also reportedly addicted to marijuana, passing out where he sat, exhausted from pot and chronic insomnia.
At age 42, he was just about to branch into television when he met his demise in Southern California. He'd broken his habit of pot smoking, been widely praised by fans and the press for his role as Edna Turnblad in John Waters' Hairspray, and was finally going to play a role out of drag on network television. The Fox program, Married With Children, had booked Divine to play Bundy relative, Uncle Otto - a character Fox hoped would become a regular. He did not show up on the set. His personal manager, Bernard Jay, discovered him dead in his hotel suite - Mr. Jay swears Divine died of happiness, a state he finally acheived the morning of March 7, 1988.
More goodies: