Image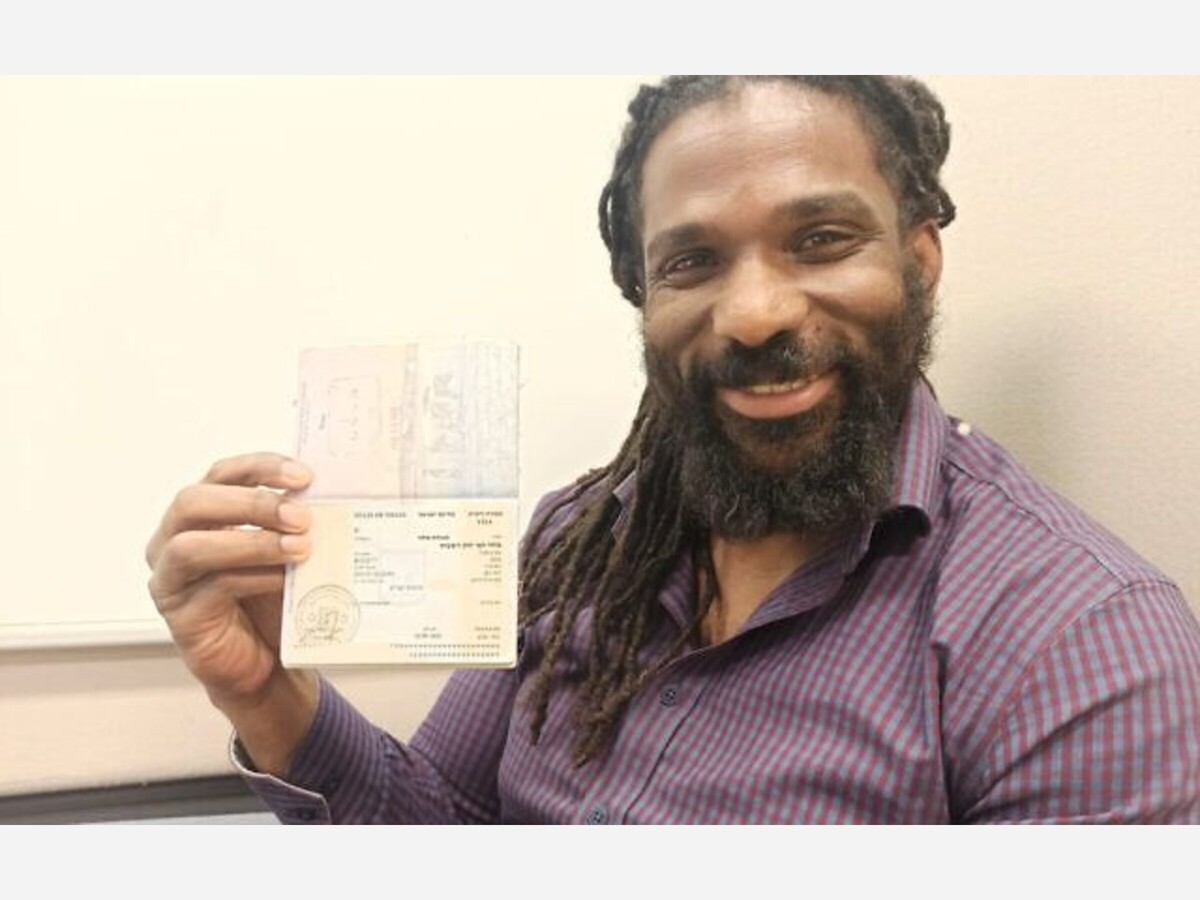 'NOW I CAN GET TO BUILDING MY LIFE IN ISRAEL'
After five years of waiting, American convert finally granted Israeli citizenship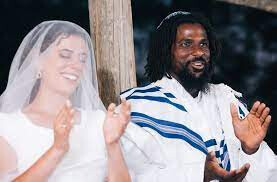 David Ben Moshe, born David Bonett, first applied for citizenship in 2018 and spent years fighting against the unyielding world of Israeli bureaucracy
By JUDAH ARI GROSS, Times Of Israel

David Ben Moshe holds his newly received immigrant visa in the Population Authority on January 12, 2023. (Courtesy/David Ben Moshe)
David Ben Moshe, a Black American convert to Judaism, obtained Israeli citizenship on Thursday, bringing to a close a five-year struggle against bureaucracy, inefficiency and purported bigotry.
"I am [feeling] absolutely incredible today," Ben Moshe told The Times of Israel, just after he received the official documentation confirming his status as a new immigrant.
"I've been suffering and punished and dragged through an unjust process for five years, and it's all over. And now I can get to building my life in Israel with my wife, my two children and — be'ezrat Hashem [with God's help] — more children," he said.
Ben Moshe, born David Bonett, was raised in a Christian household in Maryland. As a young man, he got involved in the drug trade in Baltimore. In 2010, he was convicted and sentenced to 30 months in prison on drug and firearms charges. While in prison he became interested in Judaism, after seeing another inmate studying a Hebrew text.
When he was released, he approached an Orthodox rabbi in Baltimore FINISH READING HERE