Image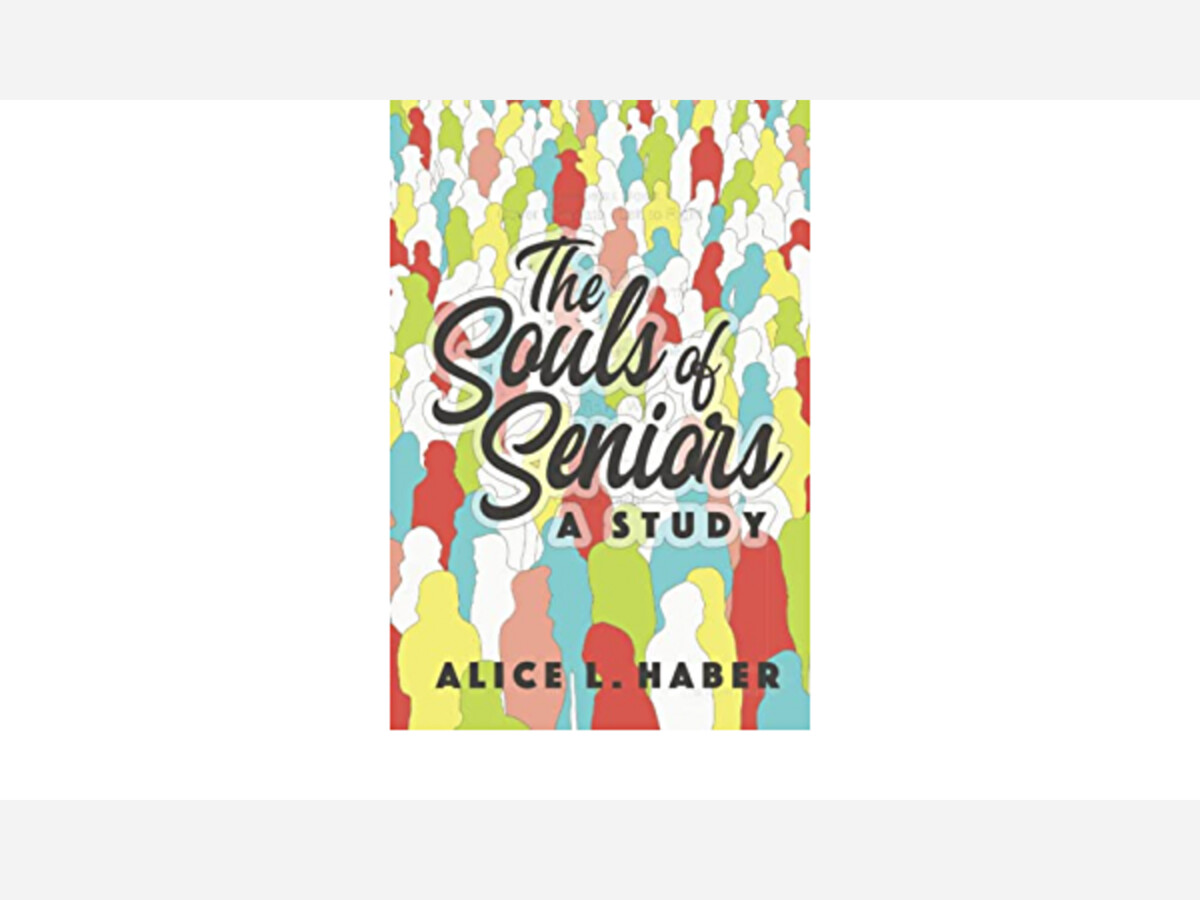 Local author shares her key to a sharp mind at 89
Emmett Gartner, The Frederick News-Post
Whether for school, work or to share her opinions and observations with the local newspaper, Frederick author Alice Haber has always written. She describes writing as the key to keeping her mind sharp as she approaches 90. In her latest book, "The Souls of Seniors: A Study," Haber aims to share that key with others.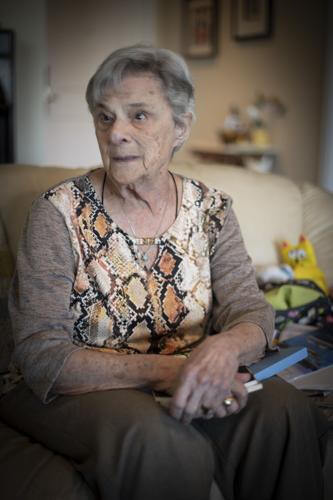 The book is an anthology of the life stories of Haber's Frederick neighbors and includes some of Haber's own writing, too. Haber provided a prompt to prospective writers who then wrote the stories of their lives that they deemed most important. To help fill in any gaps, Haber sat down with them and molded their responses into bite-sized passages.
"Some people concentrated on their childhood, and some people concentrated on what what they did in college," Haber said. "Some people concentrated on their family now. Some said what they expect in the future. Everybody has a different take, which was a good thing, because it made it all different."
In a January interview with Prime Time, Haber told about how her own story began in Baltimore during the Great Depression, where she grew up as an only child in the city's Forest Park neighborhood. Her father was a dentist from a West Virginia town with a single traffic light, and her mother was a nurse from Front Royal, Virginia.
Haber said she developed a large vocabulary at a young age due in part to the reading material that her father FINISH READING HERE