Image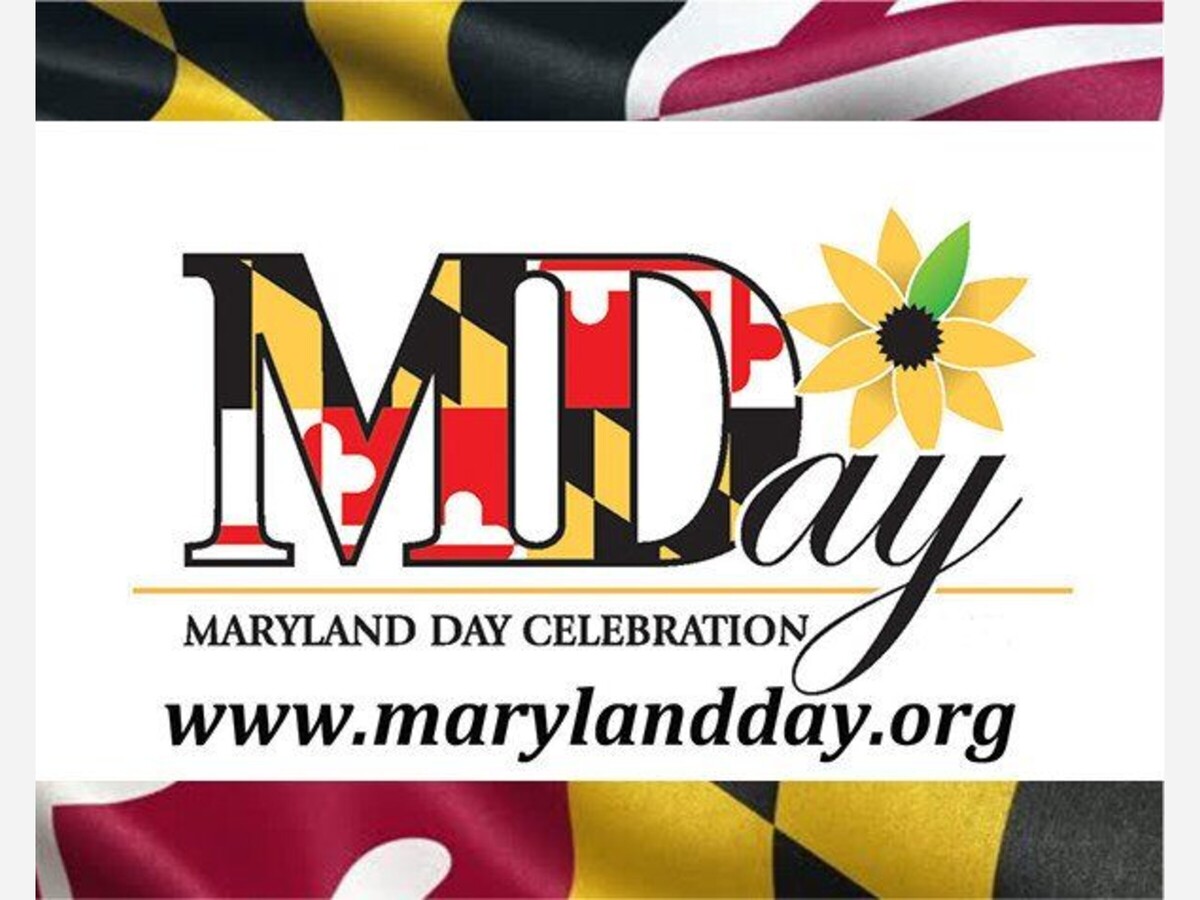 Loyola's Mission Week celebration to focus on "Caring for Our Common Home"
By Marcus Dean, Loyola Univ.
Loyola University Maryland will host Mission Week, a series of events and activities celebrating the University's Jesuit and Maryland heritage, from March 18–26. This year's theme is "Caring for Our Common Home."
"Mission Week offers an opportunity for the University to focus on different aspects of Loyola's mission, especially as a Laudato Si' school with a commitment to environmental sustainability," said Seán Bray, interim vice president for mission and director of Campus Ministry. "This year we are inviting our Loyola community to consider how we are called to care for our common home individually and together."
Spotlight Events
Mission Week 2023 will include Masses, programs, lectures, and other events that offer an opportunity for the community to engage with Loyola's mission.
Among the events are:
A Laudato Sí' Mass presided by the Rev. Timothy Brown, S.J., associate professor of law and social responsibility, in Alumni Memorial Chapel on Sunday, March 19, at 5 p.m.
American novelist Brit Bennett will deliver a lecture in McGuire Hall on Wednesday, March 22, at 7 p.m. Bennett's book, The Vanishing Half, was the 2022-2023 Common Text for Messina, Loyola's distinctive program for first-year students.
The Baltimore Environmental Film Series is screening Kiss the Ground on Thursday, March 23, at 6 p.m. in the Loyola/Notre Dame Library Auditorium.
The week will close with an expungement clinic hosted by Loyola for members of the greater Baltimore community.
Maryland Day Festivities

The week culminates with Maryland Day, when the University honors staff and administrators who have achieved key milestones.
Loyola will mark Maryland Day 2023 on Friday, March 24, with several events, including a Maryland Day Mass in Alumni Memorial Chapel at 12:10 p.m.
During the Maryland Day Convocation, which will take place from 2–3:30 p.m. on Friday, March 24, in McGuire Hall, a panel of speakers will discuss how the theme of "Caring for Our Common Home" ties them to Loyola's Laudato Sí' commitment.
The panelists include:
Tracy Harvey, Ph.D., sustainability program director (moderator)
John Dougherty, Ph.D., assistant professor of economics
Billy Friebele, MFA, associate professor of art
Hjrah Jalil, Class of 2023
The panel will include roundtable discussions with time for questions from the audience.
See the full event schedule on the University's Mission Week website.